Âdi Collective
a collective of resilient artisans - women with stories and skills
A clothing line Inspired by friendships with Washington's refugee community, Adi Collective was created to harness the tenacious spirit and creative skills of refugee women.
The name Âdi Co. comes from the Persian word for ordinary – عادی. Our vision is to cherish and connect the ordinary women of our communities with one another through our collection – whether making or wearing these pieces.
 HandMade Elegance
Minimalism-inspired clothing for women forming a beautiful and simple wardrobe. These high quality, handmade staples are created by refugee women making their new homes amongst us.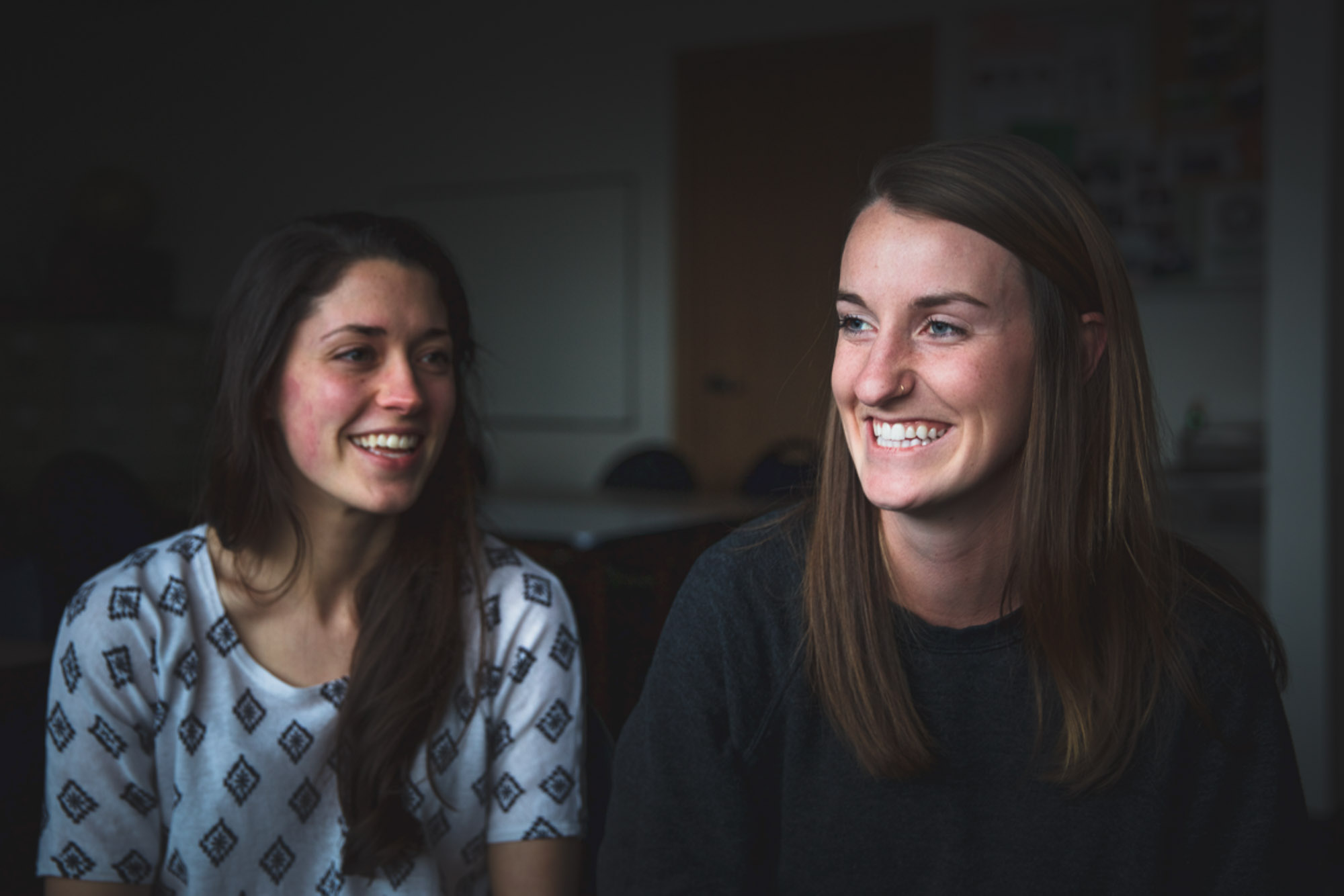 LIZ HADLEY | MEREDITH SEVERSEN
Co-Founders
Liz and Meredith work in refugee employment and spend their professional lives introducing local businesses to talented refugee job seekers. In building friendships with refugee women, Mer and Liz saw that the average woman from this background remains isolated from the average PNW woman and her spheres of life and commerce, despite living in proximity. In response to this isolation and the large employment barriers women from refugee communities face, Mer and Liz created Adi Co. to provide a space for meaningful employment where refugee women's artisanship can thrive and intersect with the fashion of PNW women. Over chai and conversation, Liz and Mer practice Farsi and dream of studios humming with machines and women's fullest creative potential.
Stay tuned to see features of our sewers!